Plastic cup thermoforming machines are an essential component of many production lines. They have become increasingly important as companies look to capitalize on the convenience and cost-effectiveness of plastic products. However, it's important to remember that daily maintenance is essential to keep these machines running properly and safely.
In this post, LITAI MACHINERY will look at the basics of daily maintenance for plastic cup thermoforming machines. We'll explore how you can check for problems, what materials and tools you need, and other advice for keeping your machine in good shape.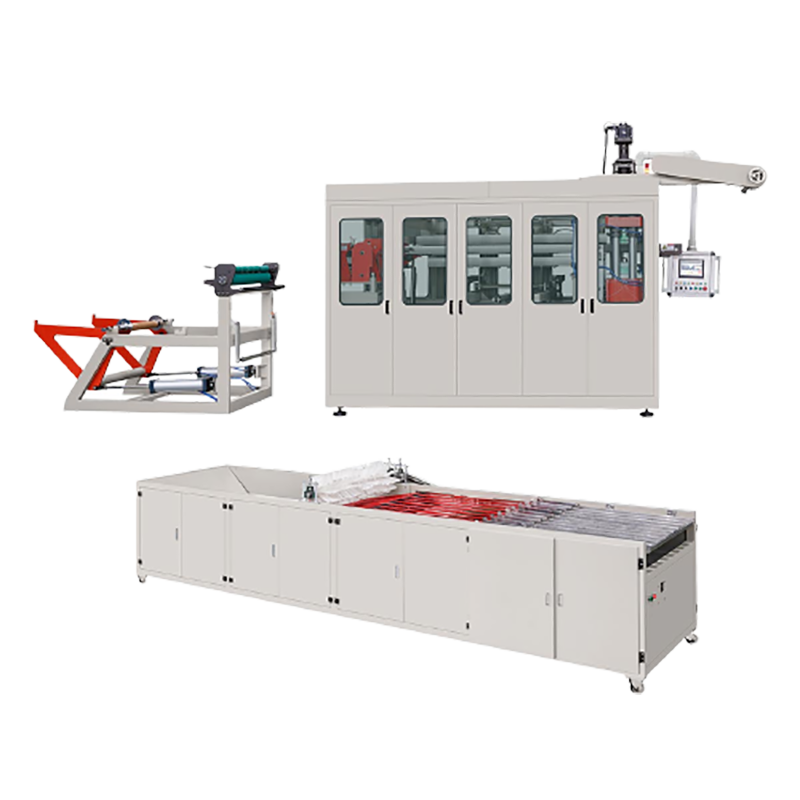 What is a plastic cup thermoforming machine?
A plastic cup thermoforming machine is a type of equipment that is used to form plastic cups from a roll of plastic film. The machine works by heating the plastic film to a temperature that is high enough to make it soft and pliable, and then uses a mold to shape the softened film into the desired cup shape. Once the cup has cooled and hardened, it is then ready to be used.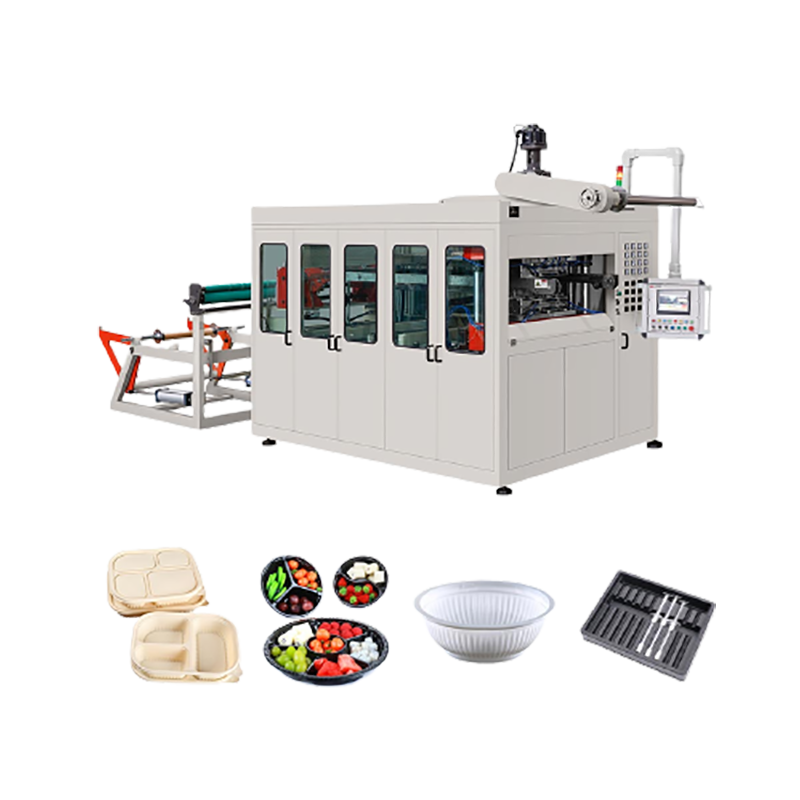 How to maintain the plastic cup thermoforming machine?
Assuming you have a plastic cup thermoforming machine, here are some tips on how to maintain it properly on a daily basis:
1. Check the oil level in the pump and add oil if necessary.
2. Check for leaks in the hydraulic system and repair them if necessary.
3. Lubricate all moving parts on the machine.
4. Check the electrical system and repair any damaged wiring or components.
5. Clean the machine thoroughly after each use.
To keep your plastic cup thermoforming machine working in top condition and maintain its longevity, daily maintenance is essential. By following the steps outlined above, you can ensure that your thermoforming machine is properly cleaned and maintained on a regular basis to reduce downtime and increase production efficiency. With these tips for daily maintenance of plastic cup thermoforming machines, we hope you can now take better care of your equipment and enjoy long-term success from it!