LITAI TTF series automatic thermoforming machines are versatile and suitable for most customer requirements, and can produce plastic trays, containers, boxes, lids, etc. Today, LITAI will share with you the features of TTF-520 plastic sheet thermoforming machine.
1. Fully servo driven machine. No noise, no vibration, thermoforming good and fast.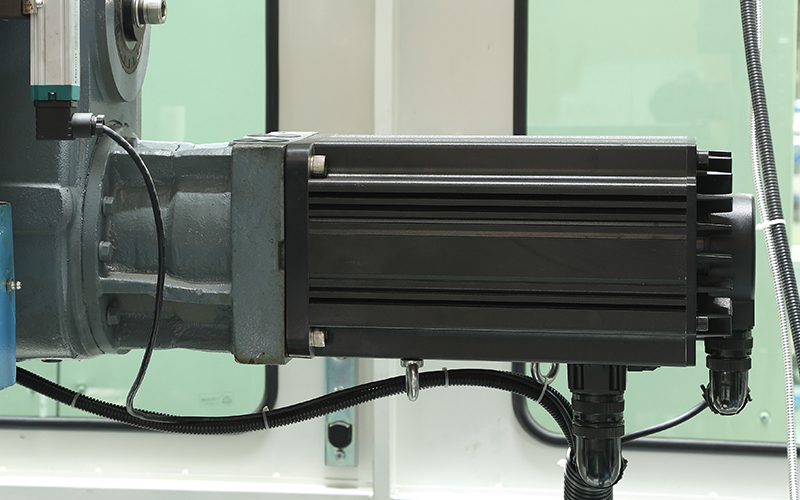 2. Fully machine in compact structure, taking small floor space.
3. Can be adapted to a variety of materials,and the products thicker 8% than the average machine products.
4. Furnaces automatic removal device, can be turned down at any time during production without breaking the sheet reaching without wasting materials.
5. Electric furnace temperature control system uses intelligent automatic compensation control,a control,a control of a regulator,easy to adjust the temperature uniformity,easy to use,simple,fast heating,low temperature three times up and down the oven roast slices.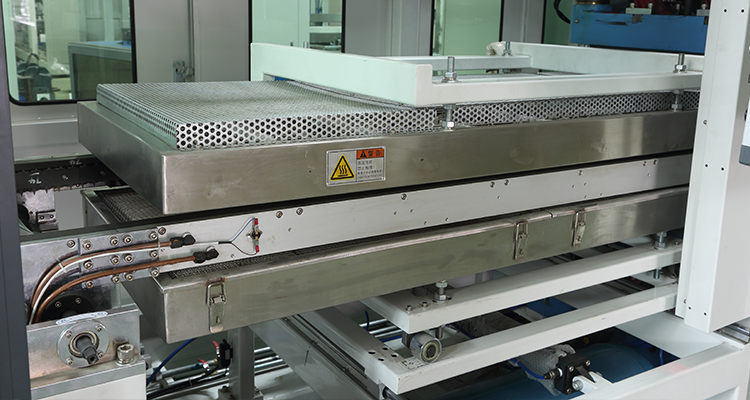 6. Forming,cutting die servo-driven,two-way adjustable for upper and lower mold stroke,in which the upper mold electric adjustable in clamping direction. The upper and bwer molds height position can be adjusted conveniently and fast under the clamping state;lower mold in clamping direction readily accessible buffer,increasing the clamping speed,avoiding shock.
7. Auto cutting, auto counting,auto transmission by PLC.
8. Labor saving, only 1-2 workers packing.