Thermoforming is a process used to create plastic components by heating and molding sheets of plastic into predetermined shapes. It is widely used in the plastic industry and has gained popularity due to its versatility, cost effectiveness, and excellent performance.
The fully automatic servo plastic cup thermoforming machine is an advanced system that automates the production of plastic cups from start to finish. In this blog post, LITAI MACHINERY will explore how this process works and the benefits it offers for businesses in the packaging industry.
Fully automatic servo plastic cup thermoforming machine is an automatic machine that uses molds to form plastic cups. There are servo motors that drive the molds to open and close, and heaters that heat the plastic to make it easier to shape. Can make a variety of plastic cups, including disposable plastic cups. To keep your machine in good shape, it is important to clean it regularly and oil the moving parts.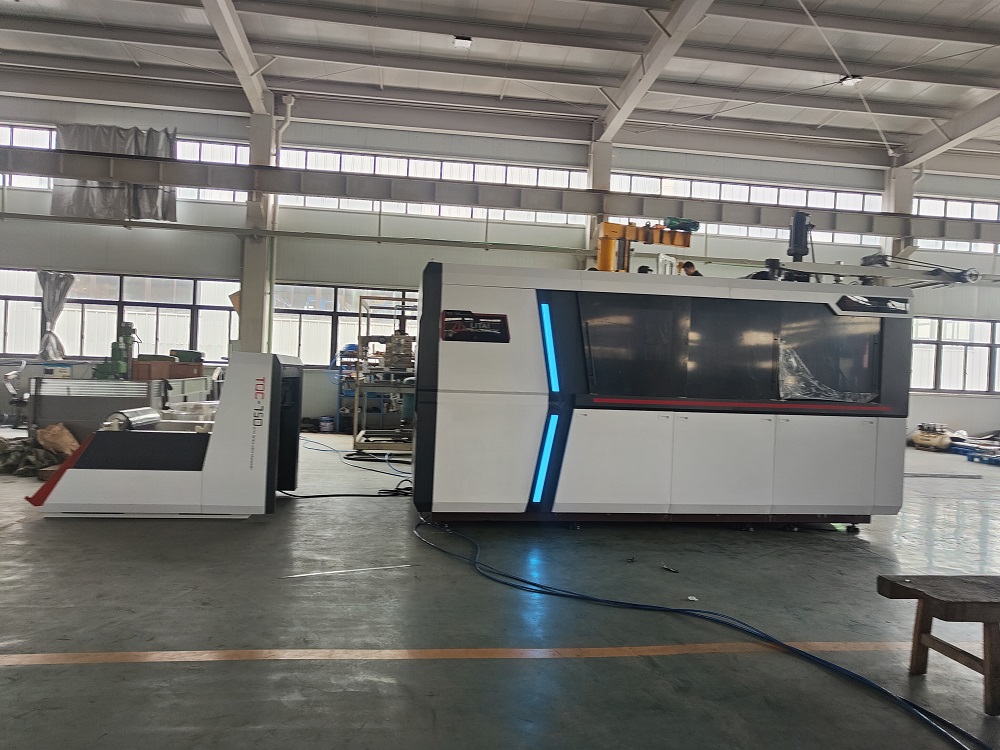 The whole process of the automatic servo plastic cup thermoforming machine includes preheating: the plastic sheet is preheated in an oven to make it soft and easy to shape. Forming: Put the softened plastic sheet on the mold and form it into the desired shape by vacuuming or pressing. Cooling: The molded product is cooled and shaped. Trimming: The process of trimming any excess plastic material from a product, etc.
Advantages of using the cup thermoforming machine
The machine has a higher degree of automation and can be operated with only one operator.
The machine is faster than traditional manual cupmaking processes and can produce multiple cups per minute.
The machine is more accurate and consistent in terms of cup quality, which leads to less waste.
Operating the machine is relatively simple and does not require extensive training.
The machine is versatile and can be used to produce cups of different sizes and shapes.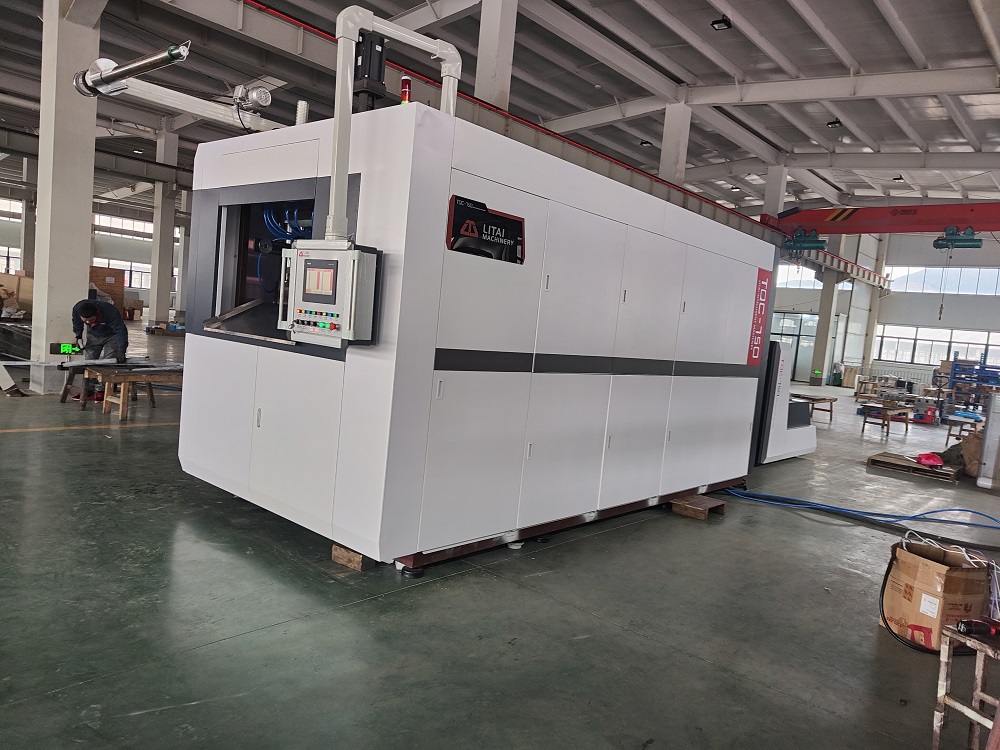 In conclusion, a fully automatic servo plastic cup thermoforming machine is an ideal solution for businesses looking to produce high-quality plastic cups quickly and cost-effectively. This type of machine offers the versatility of being able to process different types of plastics with ease, as well as providing reliable production times. With its user-friendly interface and intuitive design, this machine makes it easy for operators to get up and running in no time at all. It is clear why these machines are gaining popularity amongst manufacturers - they deliver quality products.