The plastic cup thermoforming machine is our latest product, the feeding and stretching parts are driven by servo motors. There are 5 major advantages about LITAI MACHINERY TQC series plastic cup forming machine, let me explain to you one by one.
Our plastic cup thermoforming machine produces plastic cups, bowls, lids, boxes and other disposable products through the workflow of sheet feeding, sheet heating, forming, cutting and blowing, which are versatile and suitable for most customer requirements. PLC programming, manual operation interface, stable, low noise, high efficiency.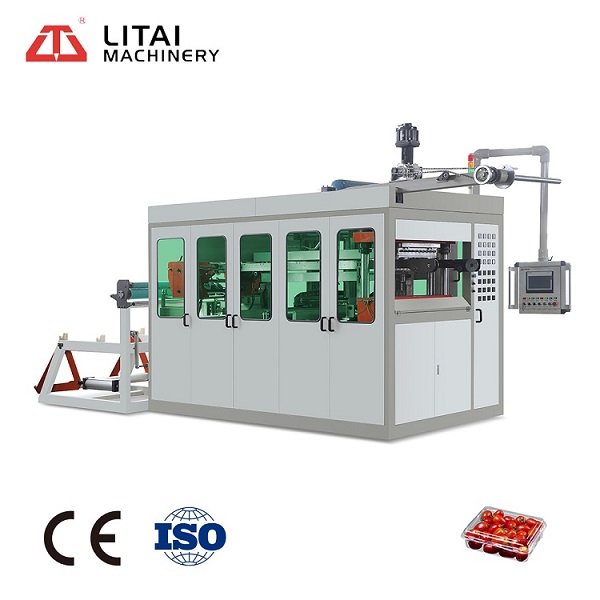 Advantages Of TQC Series Plastic Cup Thermoforming Machine
First, more powerful , our configuration support by the powerful brand, such as Yaskawa, siemens, schnieder thoses kinds of famous brand. With thoses brands our machine refects stable and high quality.
Secondly, more efficience, the double oven is almost 7 times the index length of the forming area so it brings the production with high effience, also in making PP material the speed can be also over 25 times/min.
Third, flexible and varity options, the forming deepth, forming area, hearting tile brand can meet the requirement of different output, different products.
Fourth, more stable, the four pilar and lubrication by a certain amount time not only bring super stablity on machine struction, but also make a geat contrubution on the stablity machine works.
Last but not least is atomatically, our machine is easy for handing, production in auotmatcially, so it can reduce worker resoures.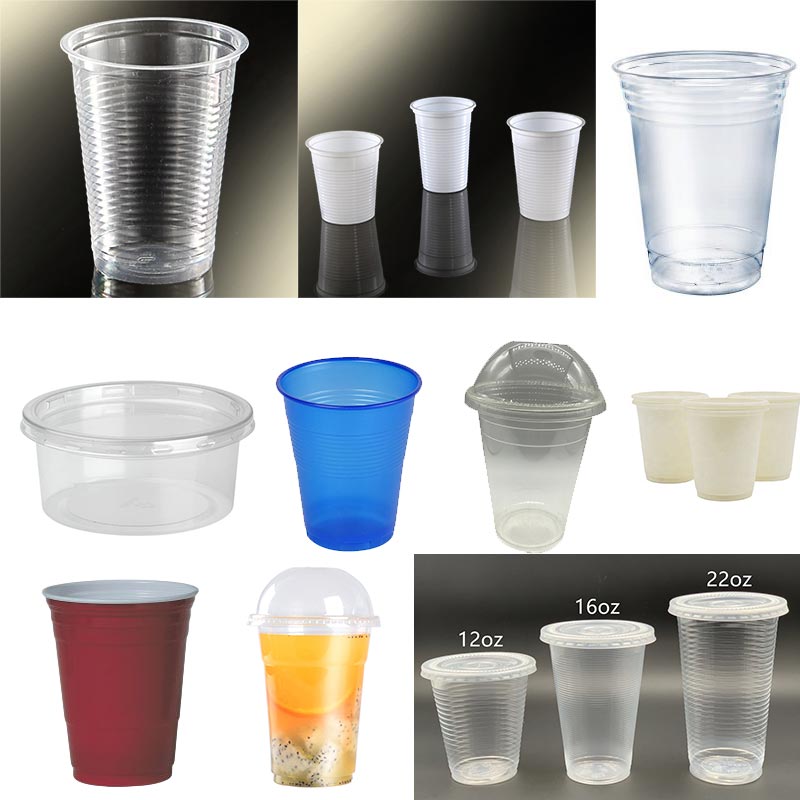 TQC series plastic cup forming machine supplier - LITAI
LITAI MACHINERY Co., Ltd. was established in 2001, is a professional manufacturer of automatic multi-station plastic thermoforming machine, plastic cup production line, BOPS plastic thermoforming machine, mold, PET sheet extruder and multilayer PP/PS sheet We are a source manufacturer integrating production, R&D, manufacturing and sales of industry and trade. Welcome new and old customers to come to consult!