Established in 2001, Litai Machinery Co., Ltd. is a professional manufacturer of automatic multi-station plastic thermoforming machines, plastic cup production lines, BOPS plastic thermoforming machines, molds, multi-layer PP/PS sheet machines and other mechanical equipment . We are a source manufacturer integrating production, research and development, manufacturing and sales.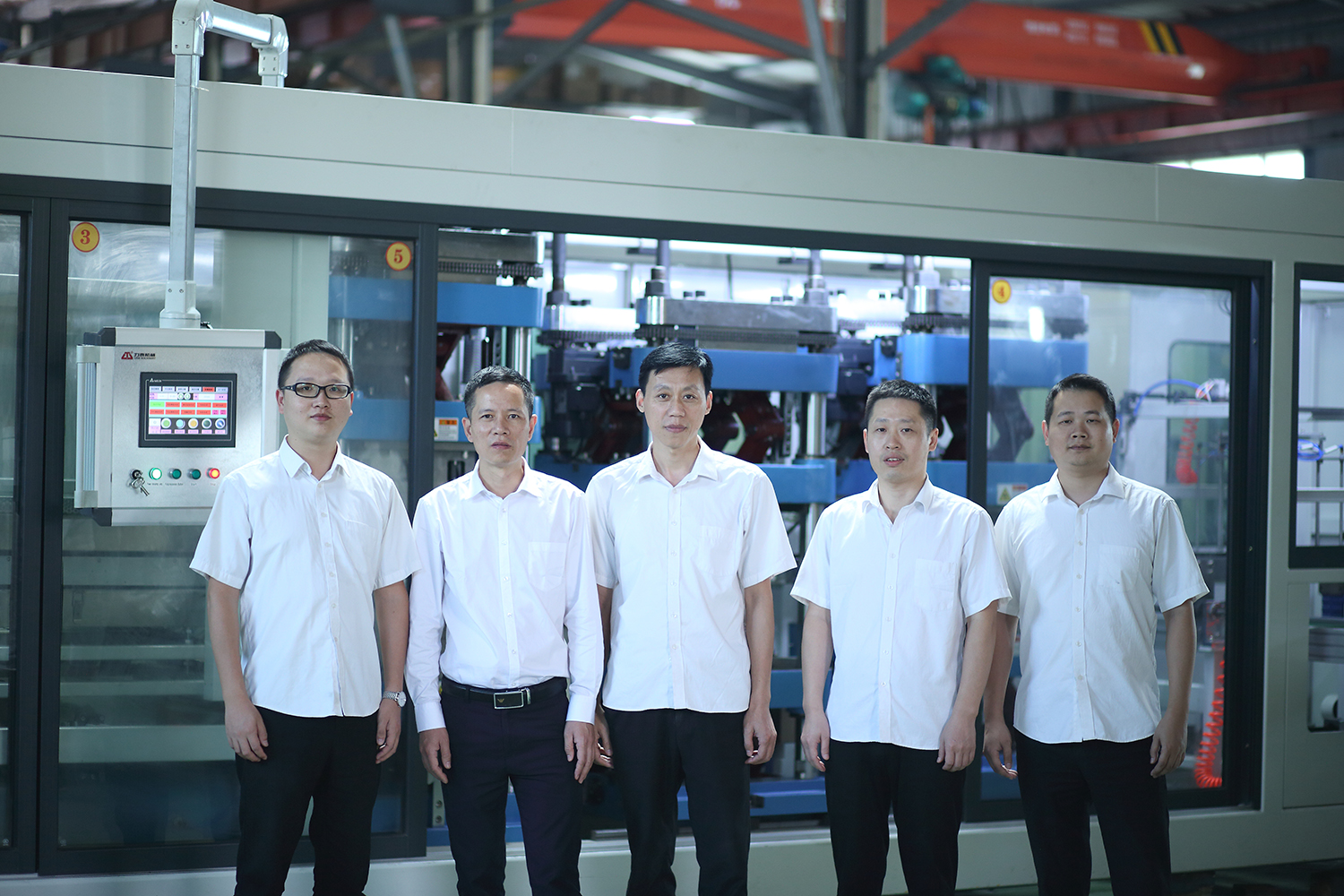 He has been engaged in mechanical design and manufacturing for many years (since 2001), hired experienced senior engineers in the mechanical field, and established an experienced and high-quality technical team. We are one of the domestic enterprises that have passed the ISO: 9001 international quality management system, and have obtained a number of invention patents and CE certification. Now we produce strictly in accordance with international standards and provide high-quality equipment and services at very competitive prices. We cooperate with customers from more than 80 countries and regions such as the United States, South Korea, Turkey, Canada, Russia, Kuwait, Iran, Brazil, Chile, Bolivia, Saudi Arabia, Peru, etc.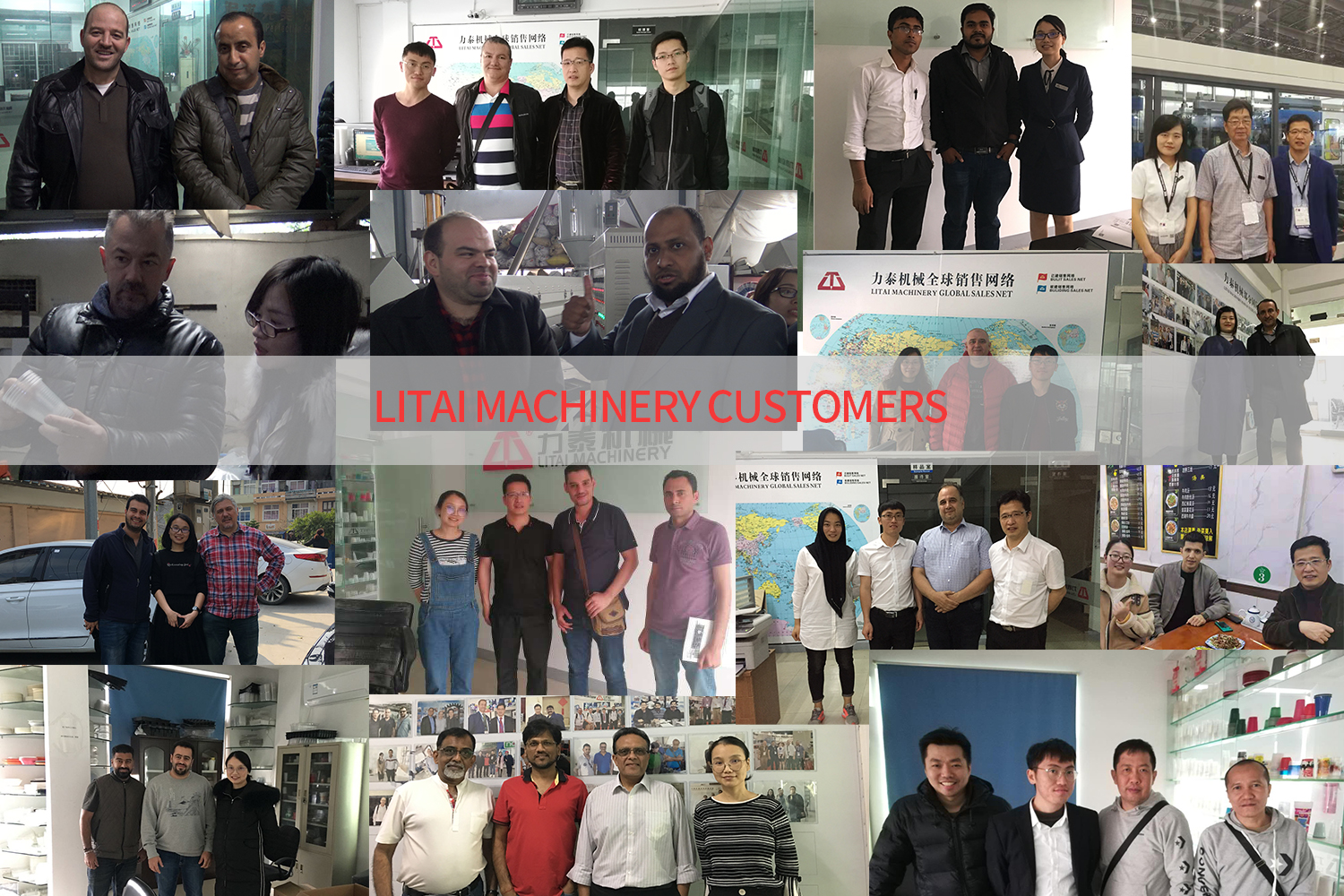 We have established a number of branches in major cities in China. At the same time, our products are exported to Australia, Southeast Asia, Africa, America and other regions, and have won a good reputation and praise.
The trust and praise of these customers motivates us and motivates us to continue to serve customers with more past experience, professional knowledge, technological innovation, high-quality service, high-quality equipment and comprehensive and reliable technical support.
For more than 20 years, Litai Machinery has been the market leader in the design and manufacture of plastic thermoforming machines and molds in China.
Since 2001, we have been striving for innovation and development. After 20 years of hard work, we have established a second factory with an area of more than 20,000 square meters. It is divided into two workshops and an independent office building. The first factory has two floors and the first floor is Plastic cup machine production, the second floor is for mold production, the second floor of the factory building has three floors, the first floor is mainly used for the production of workstation machines and plastic sheet machines, the second floor is for the production of mechanical parts, the third floor is for the warehouse, and the independent office building has a total of 6 The floor contains the hall, sales center, canteen, R&D department, engineering department, and high-rise offices.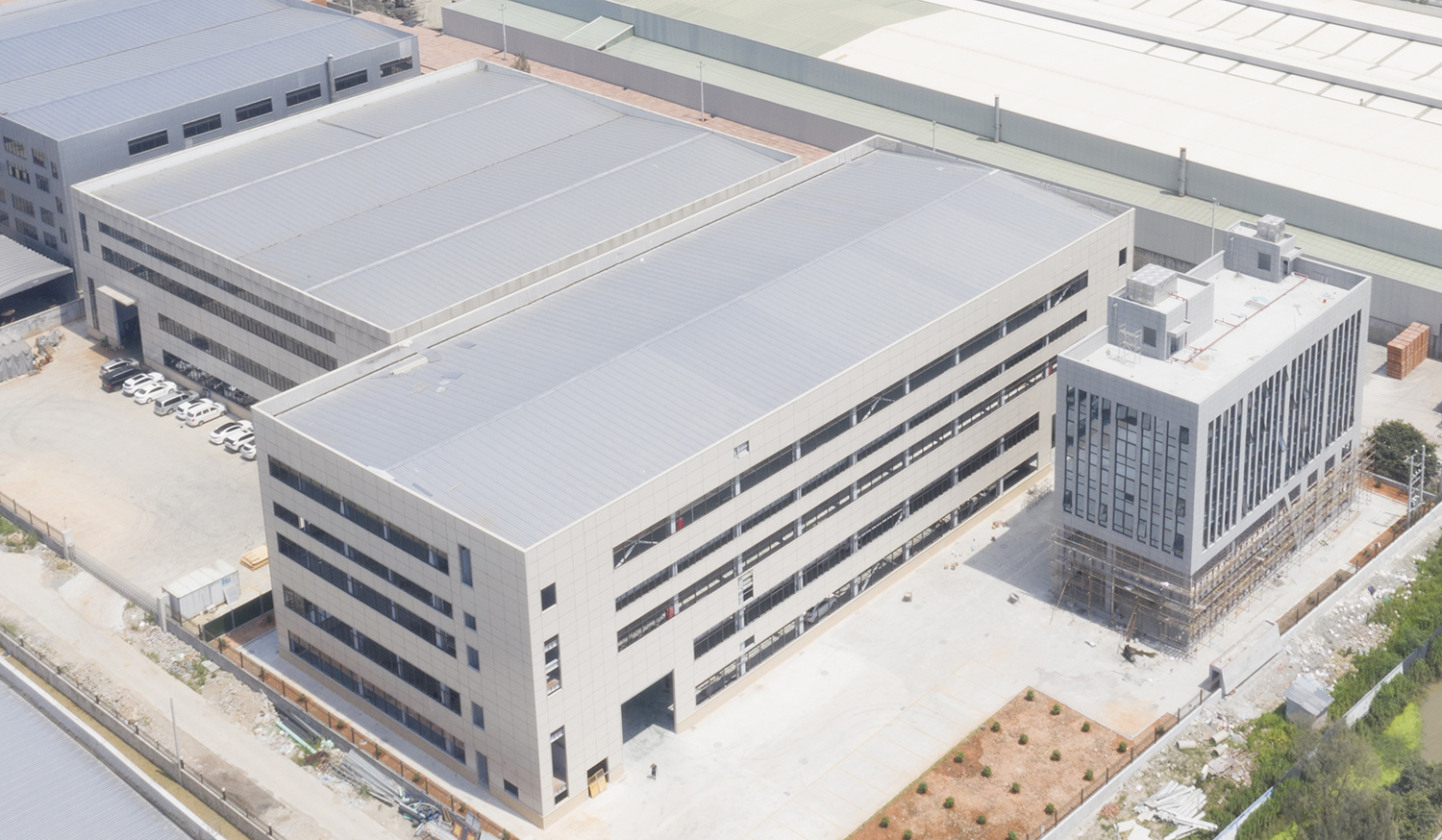 Our pioneering spirit and creativity are second to none in the market. From product development to series production to global distribution, we are our customers' partner in every task.
Well-known manufacturers in the plastic packaging and food packaging industries rely on Litai Machinery as their technical partner.
Our clients receive reliable solutions to ensure success in the market: from a single source.
We are committed to providing our customers with a future of absolute peace of mind.